Types Of International Schools In Bangna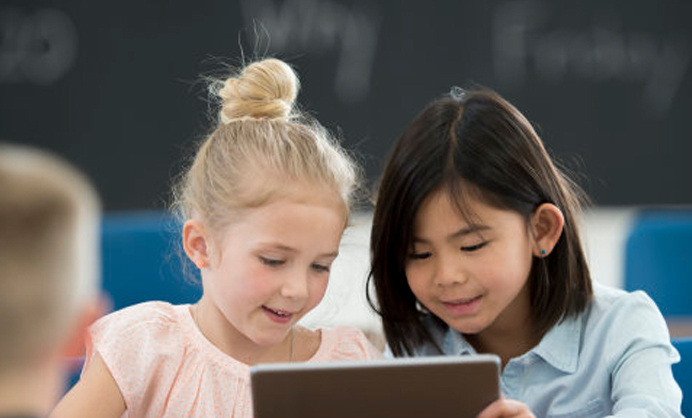 Now that you have made up your mind to move to Bangna, has it crossed your mind that there are different types of international schools? Here is some little knowledge about various international schools that will go along way. These tips will also help you prevent any regrets and choose the best education system for your children.
There are five types of international school. Let's have quick look at each international school and what it has to offer.
American International Schools
American schools are found all over the world.  These kinds of schools are usually directly related with the US state department. They use the American curriculum from a given US state, but try to teach it with a global approach.
Canadian International Schools
Just like the American International Schools, Canadian International Schools are all over the world. There are several schools registered with the Canadian Information Centre For International Credentials. Only those schools registered with the CICIC are recognized by the government of Canada.
British International Schools
These are the most common type of international schools across the globe. Dissimilar to the Canadian and American international schools that are usually monitored by a body thus ensuring standard education is offered to learners, British International Schools do not have any associations with the British government.   Therefore, the British international schools offer various standards of the curriculum. If you are considering taking your child to a British international school, it is important to carry out proper research about the quality of education offered in the school. Nowadays, there is COBIS (Council of British International Schools) that work hand in hand with the office of standard in the U.K to ensure that high standards of education in the British international schools are met.
'International' schools
This type of schools are found in many parts of the world and they use different approaches of education borrowed from various countries. In this type of schools, teachers are responsible for designing a curriculum by researching from different institutions and compiling them to fit the needs of the students.  These types of schools are usually independent and therefore, its important for them to be accredited by foreign agencies. One of the most legit foreign agencies that accredits most of these schools is the Council of International Schools (CIS)
But if you looking for International school in Bangna please visit Thai-Chinese International School, at TCIS using American curriculum and trilingual education