Amazing Benefits of Taking Your Child to a Thai International School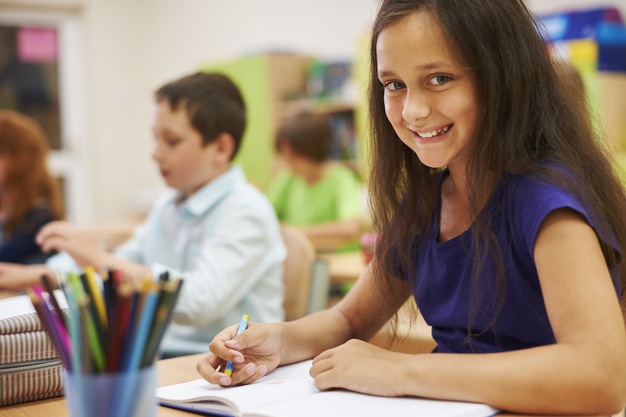 It can be challenging to choose the best Thai international school. This does not mean it is impossible to find the best school. When your child goes to the best Thai international school, you are assured their communication skills will improve and that they will have a great sense of discipline. A good education will also enhance the critical thinking skills of your child.
Below are some of the reasons why Lighthouse Schools believes that Thai International Schools are the best.
Broad Curriculum
Thai international schools have improved their curriculum to match the education system of other countries. Hence, when you relocate to Thailand, you will not worry about the adjustment period for your child. Apart from education, Thai international schools also provide extracurricular activities such as sports and music to keep your children entertained and help develop their talent.
Increase Job Opportunities
When you take your child to a Thai international school, they get to meet people from different cultures. Your children may also understand and speak other languages. There are high chances for your child to land more jobs since the Thai international school teaches the kids how to handle life's ups and downs.
Accredited Examinations and Qualifications
Taking your child to a Thai international school is also essential since the examinations and qualifications are recognized worldwide. The council of international schools has accredited Thai international schools. Also, the quality assurance body has ensured high-quality standards are always met.
Improve Language
When your child goes to a Thai international school, they can interact with people from Thailand. Daily interaction will help your child understand the new language. Also, Thailand international schools teach Thailand as a compulsory language. This makes communication easy for your child.
Quality Facilities
Thai international schools have high-quality facilities that will improve the learning of each child. They provide children with high internet speeds and a variety of books that will enhance their education.
Conclusion
The best Thai international schools will offer you the best education at an affordable fee. Take your child to a Thai international school to secure a bright future for them.